Sapphire 11295-01-20G Radeon Pulse RX 5500 XT 8GB GDDR6 HDMI / Triple DP OC w/ Backplate (UEFI) PCIe 4.0 Graphics Card
4,099EGP
| | |
| --- | --- |
| Brand | Sapphire Technology |
| Graphics Coprocessor | AMD Rdeon Navi |
| Video Output Interface | DisplayPort, HDMI |
| Chipset Brand | AMD |
| Graphics Ram Type | GDDR6 |
Out of stock
... people are viewing this right now
---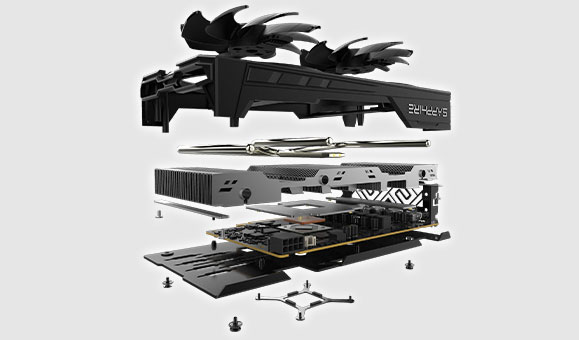 SAPPHIRE PULSE RX 5500 XT
The SAPPHIRE PULSE RX 5500 XT offers great performance at a price point that every gamer needs. With fast GDDR6 memory and redefined display and media engines, the PULSE RX 5500 XT is designed to usher a new era of PC gaming for 1080p gamers. Powered by AMD's extreme RDNA architecture, its finely-tuned Dual-X Cooling Technology keeps the GPU, Memory and VRM components cool and the noise level low. The all-aluminum backplate provides a rigidity that guarantees nothing bends and dust stays out. It also helps cool your card by increasing heat dissipation. Pivotal SAPPHIRE features like the Quick Connect Fan, Dual Bios Support and Dual Ball Bearing Fans keep your GPU running smooth and stable. Unleash your full gaming potential and embrace the SAPPHIRE PULSE RX 5500 XT as the beating heart of your PC!
IMMERSIVE GAMING DYNAMICS
Forza Horizon 4
Gears of War 5
The Outer Worlds
Wolfenstein II: The New Colossus
Ghost Recon Breakpoint
Call of Duty: Modern Warfare
BEND THE RULES
High-Fidelity Gaming
up to 1845 Mhz Boost clock
8GB 128bit GDDR6
7nm FinFET
1408 Stream Processors
Dual-X Cooling Technology
Fan Quick Connect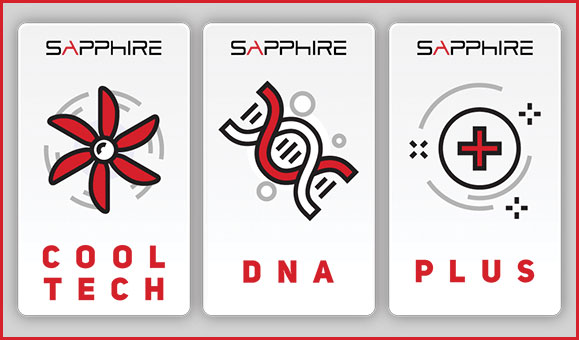 SAPPHIRE PULSE Graphics Card FEATURES
Explore all the incredible features that come with the SAPPHIRE PULSE RX 5500 XT Graphic Card. We've split our features into 3 categories so you can easily see all the features we pride ourselves in designing to create the best gaming experience possible for you

COOLTECH
Our superior cooling technology to keep your temperatures low at a high framerate
Intelligent Fan Control
Precision Fan Control
Robust VRM Cooling
Robust Memory Cooling
Dual-X Cooling Technology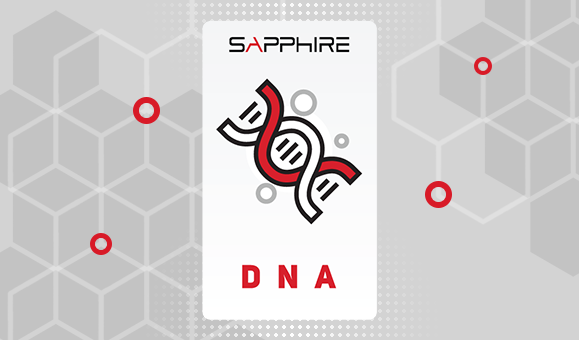 DNA
Our core parts that elevate the life of our products through quality, robustness & reliability
Backplate (Tough Metal Backplate)
Two-Ball Bearing
Fan Quick Connect
Fuse Protection
Dual BIOS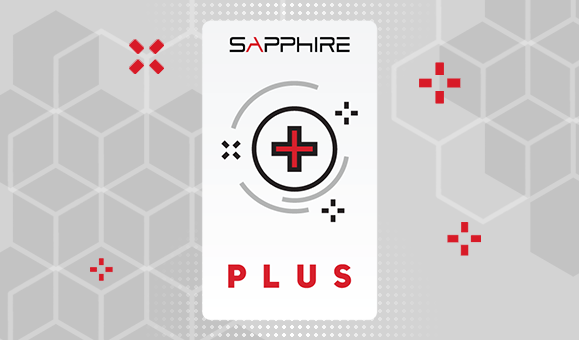 PLUS
All of the extra features that make our SAPPHIRE Boards so special and unique
Power Design
Free Flow
TriXX Supported
TriXX Boost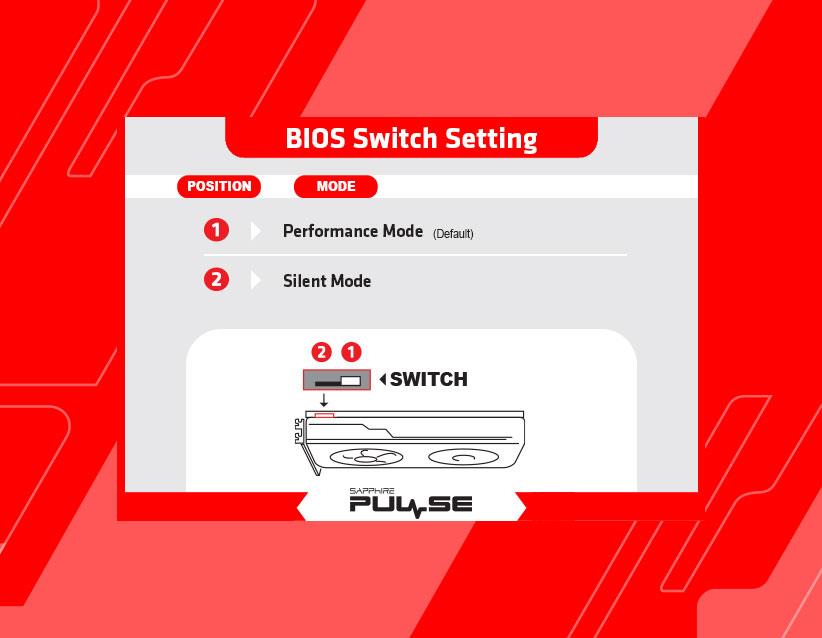 Dual BIOS
Choose between performance mode or silent mode to enhance your gaming experience.
RADEON